Why choose us?
1) Music
Our music is individually produced for dancesport. All songs are at correct tempo, without changes, long intros - perfect for dancing. With our special search engine you can immediately find what you are looking for, including many songs that are not available in other shops.All of our CDs include CD-Text with information about song names, artists, dances, tempos and time. This information can be read by most ripping programs (except iTunes) during CD import (= extract CD text). In addition: as a special service, we convert your purchased CD into mp3 format, which you can find in your customer account. This service is free of charge.Our mp3 music downloads are in best mp3 quality (320 kbps/44 kHz) and a constant bit rate. All of our mp3 downloads have lots of information in the mp3 tag, e.g. song name, artist, dance, tempo, composer, language, album cover and much more! This information can be read and displayed by most players or tag programs. We have restored older tracks in sound and volume. The Paso Doble is provided with phrasing information.With our new dance sport streaming service DanStream you get access to our extensive music library and you will receive all new releases regularly.
2) Technique books
Our technique books are internationally recognized for dance teachers and trainers and are hard to get in bookstores. We also have a special selection on interesting general dance-topics.
3) Videos
On our Videos, the world's best dancers present dance figures, technique, choreography and the latest trends. With the Videos of the world famous competitions and show you can see the top professionals in action and get up close to the action! You can download single chapters (Figures, Choreographies, Lectures, and Shows etc.), the whole album on mp4 or order the DVD.
A few words about us
Better dancing with better music!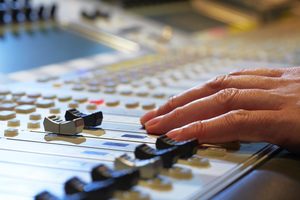 Once upon a time…in the 80s, dancers mainly danced to orchestral music. In 1991 Erik Wegewitz (professional dancer / trainer / adjudicator / musician & DJ) founded Casa musica to make dancing even more beautiful with varied music. As artistic consultant, he conceived 10 successful albums for Hallen Records and produced our first own Casa musica-CD followed by over 200 albums with edited original hits, remixes and exceptional new recordings in collaboration with many international artists, several studios and various labels for Casa musica.
With our publishing house "dtb - Deutscher Tanzbuch-Verlag" and "Casavision", our video production, we have added videos and books to our product range. However, our sales program does not only include our own productions but also offers dance music labels / musicians / DJs, teachers and dancers from all over the world the opportunity to reach their audience in a wide range of dance music, books and videos. Our large Dowloadshop music archive with more than 25,000 tracks is regularly updated with the latest hits.
Trade Shows
Here is the schedule of the regular events at which we are represented with an exhibition stand. There you can get detailed information about latest products. Maybe next to you in the near future. More information about additional exhibition locations or exact event dates at Tel. 0211 / 17 92 17.
| Month | Place | Event | Info |
| --- | --- | --- | --- |
| April | Düsseldorf | Internationaler Tanzlehrer Kongreß (INTAKO) | www.intako.de |
| Mai | Frankfurt | Hessen Tanzt | www.hessen-tanzt.de |
| August | Stuttgart | German Open Championships (GOC) | www.goc-stuttgart.de |
| November | Murnau | Alpenseminar | www.ltvb.de |
Our Team
ERIK WEGEWITZ
Managing Director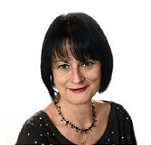 HEIKE BORGARD
Sales Manager, General Manager, Sales & Licensing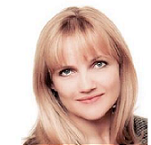 IRINA WEGEWITZ
Sales Assistant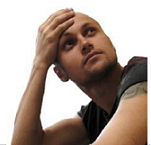 ANDREY SEKIRKIN
Art Director, Chief Designer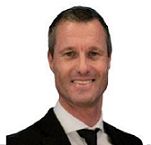 BURKHARD HANS
Sales Representative, Account Manager, Trade Fair Logistics Manager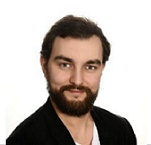 THORBEN HEKS 
Sales Representative, Account Manager